Loving God. Loving People. Building Disciples.
Our Mission
OUR VISION
To see God through Christ, deliver individuals from the bondage of sin, disciple them into faithful followers of Christ and deploy them as leaders to the nations for the glory of God.
OUR VALUES
We connect to...
God through Biblical worship.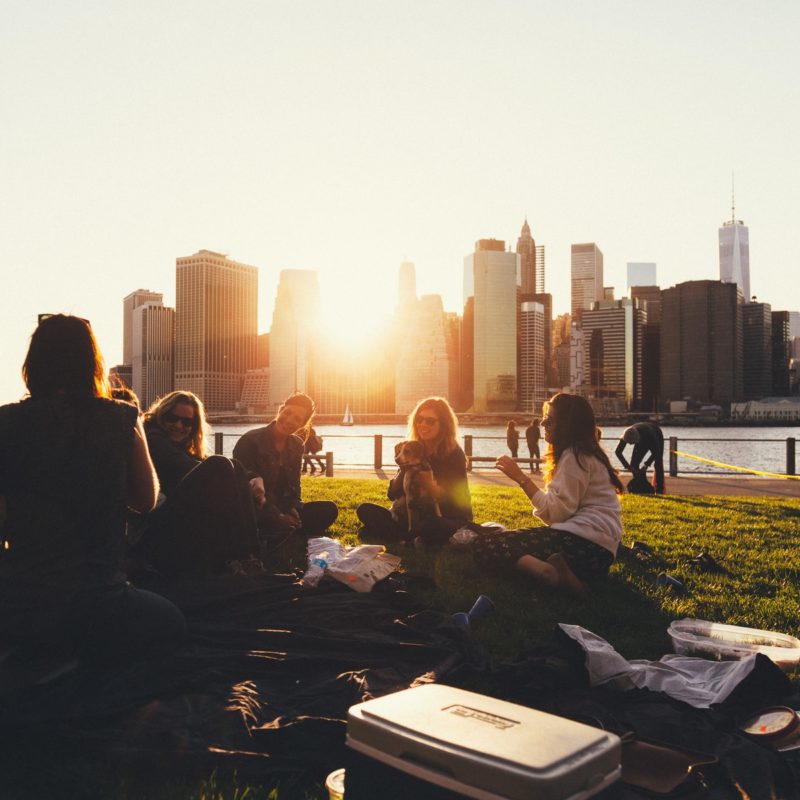 We connect to...
the community by building disciples.
We connect to...
disciples through Biblical shepherding.
WHAT WE BELIEVE
We are committed to the Baptist Faith and Message 2000 as our doctrinal statement.